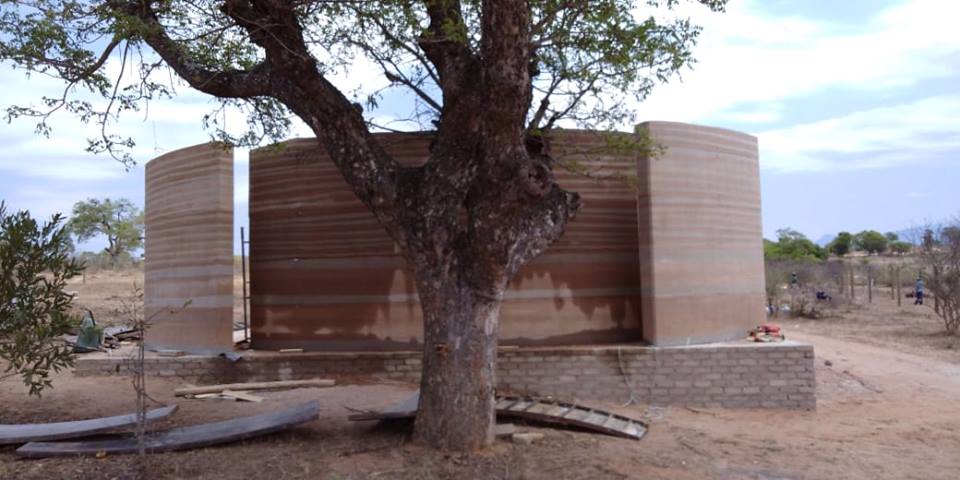 22 Oct 2018

Permaculture Centre Progress

We broke ground at our Permaculture Centre July 2018! A big thanks to our friends at Rammteck for their hard work and their fantastic progress so far. Rammteck uses and trains local people to work on the buildings, which contributes to job creation and skill development, which is badly needed in this community and coincides with our mission of the centre. Michael Beukes of Rammteck Buildings is overseeing the construction of our centre and has been an amazing partner of ours for many year.

Our centre will be the hub of A Spring of Hope's work in South Africa. The centre will have two classrooms, a resource centre, a kitchen, offices, a community garden, and several orchards, including maringa trees. It will be equipped with solar panels and lit by LEDs to minimize electricity usage. It will be designed to capture rainwater for later use. Enviro Loos, sustainable waterless toilets, have already been installed at the centre and a borehole has been drilled. We are full speed ahead with this project and are looking forward to our grand opening next year!